Send Inquiry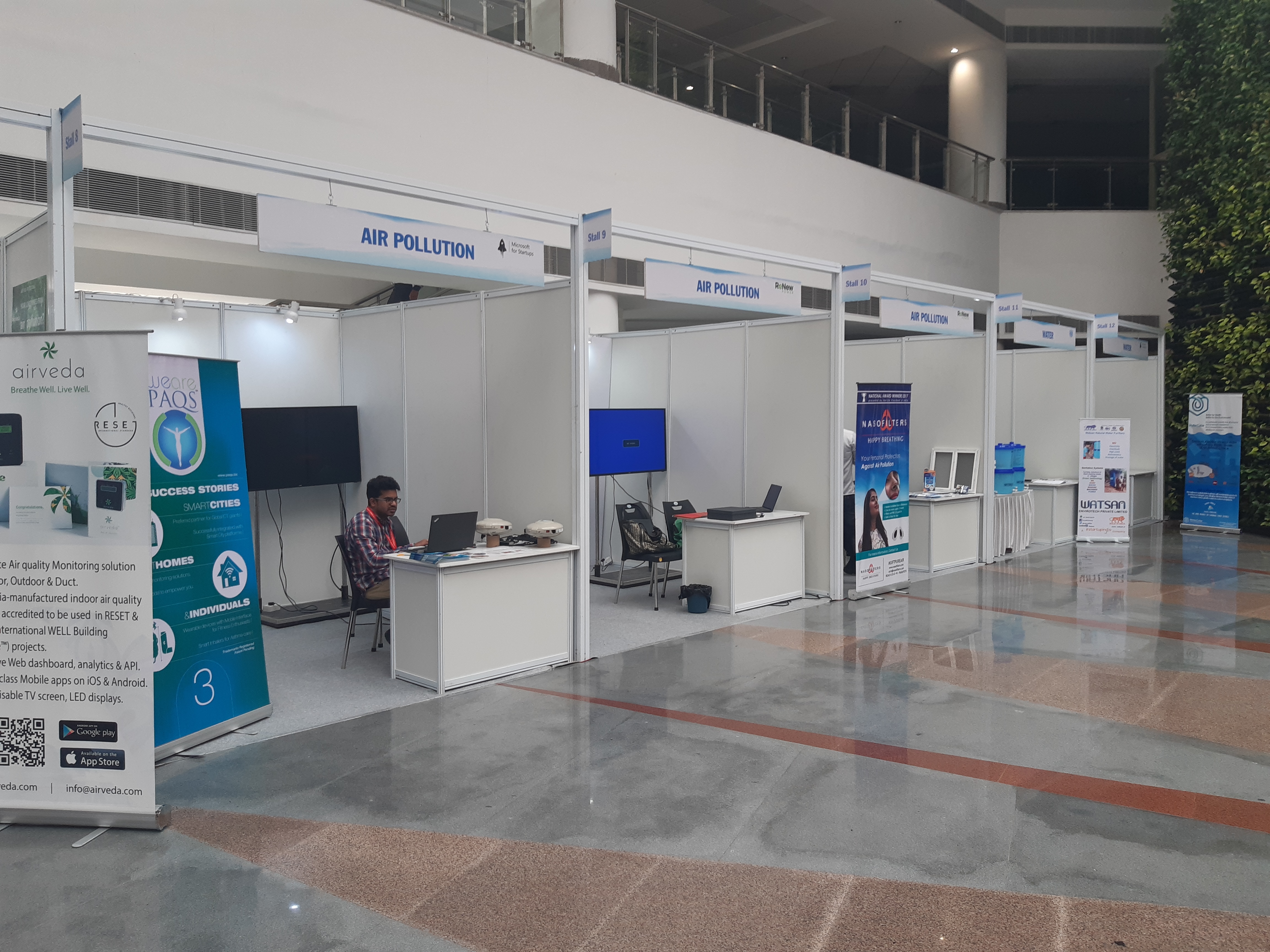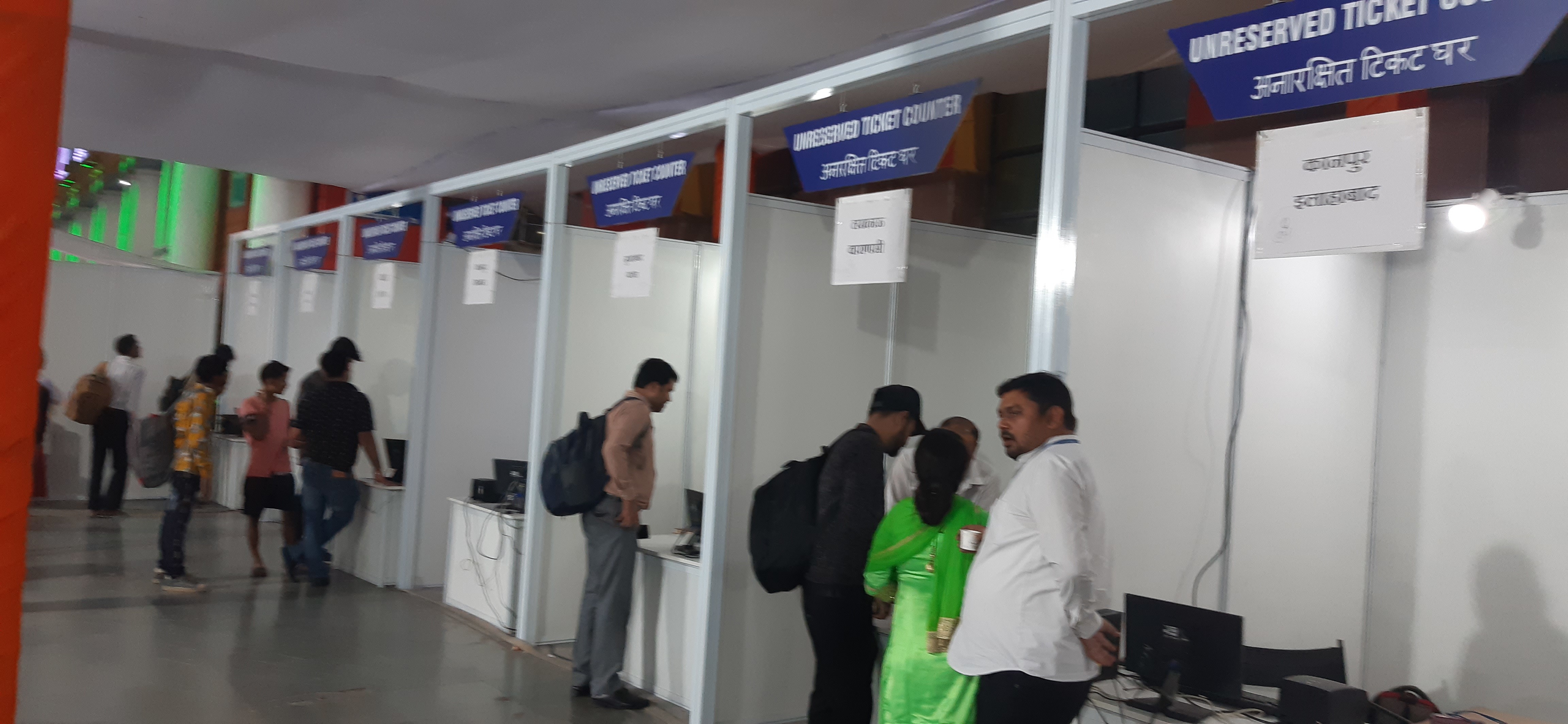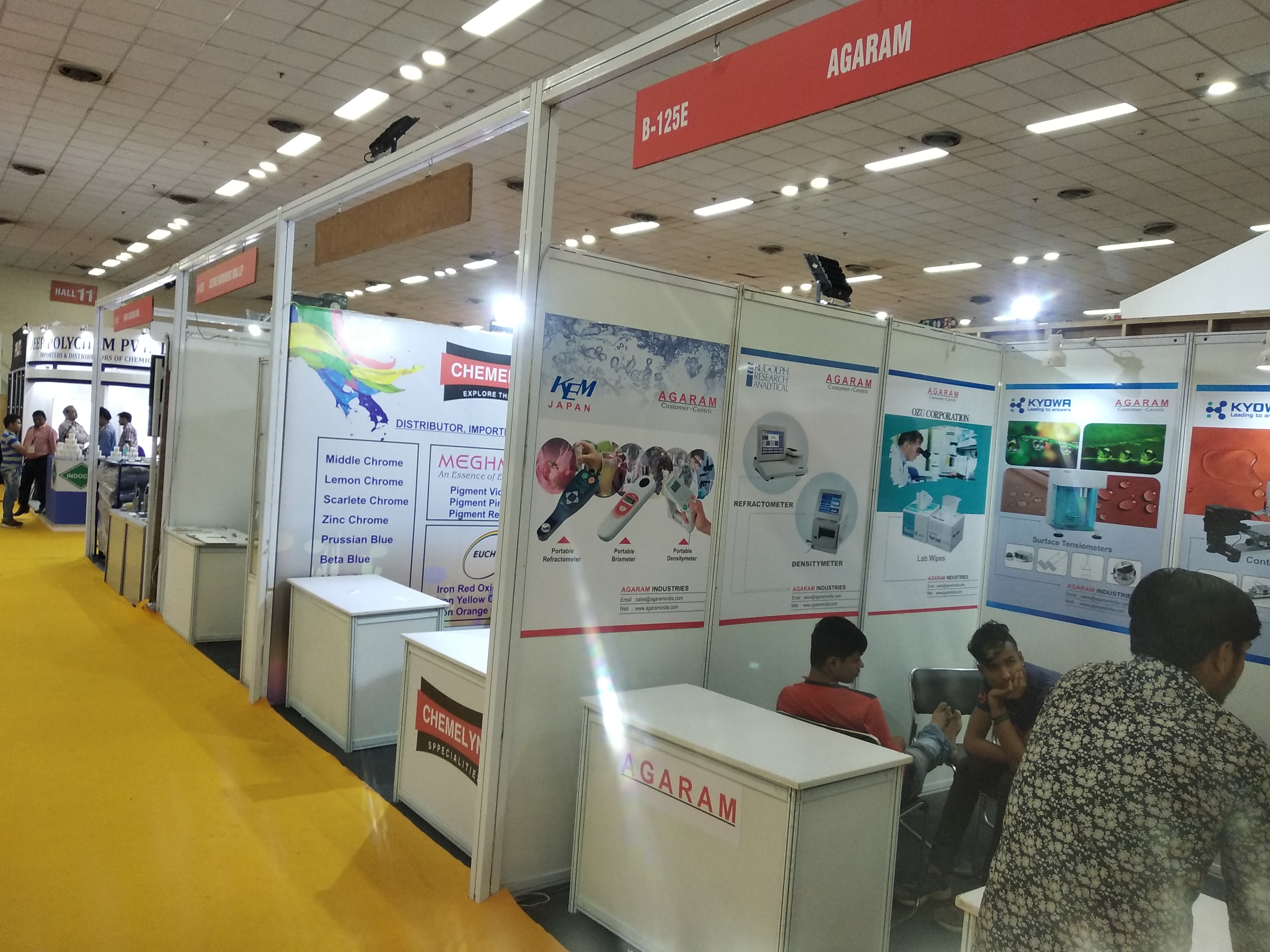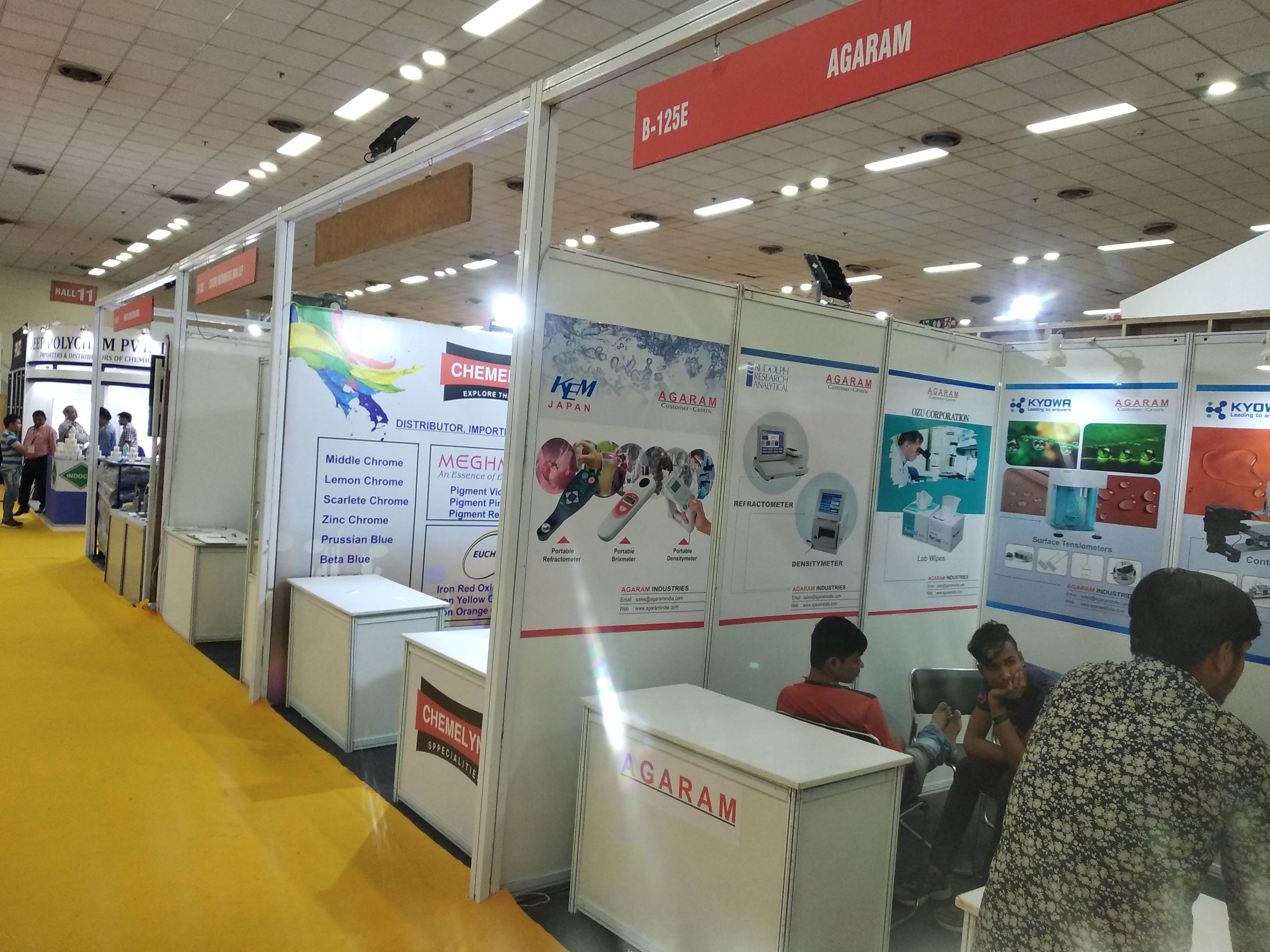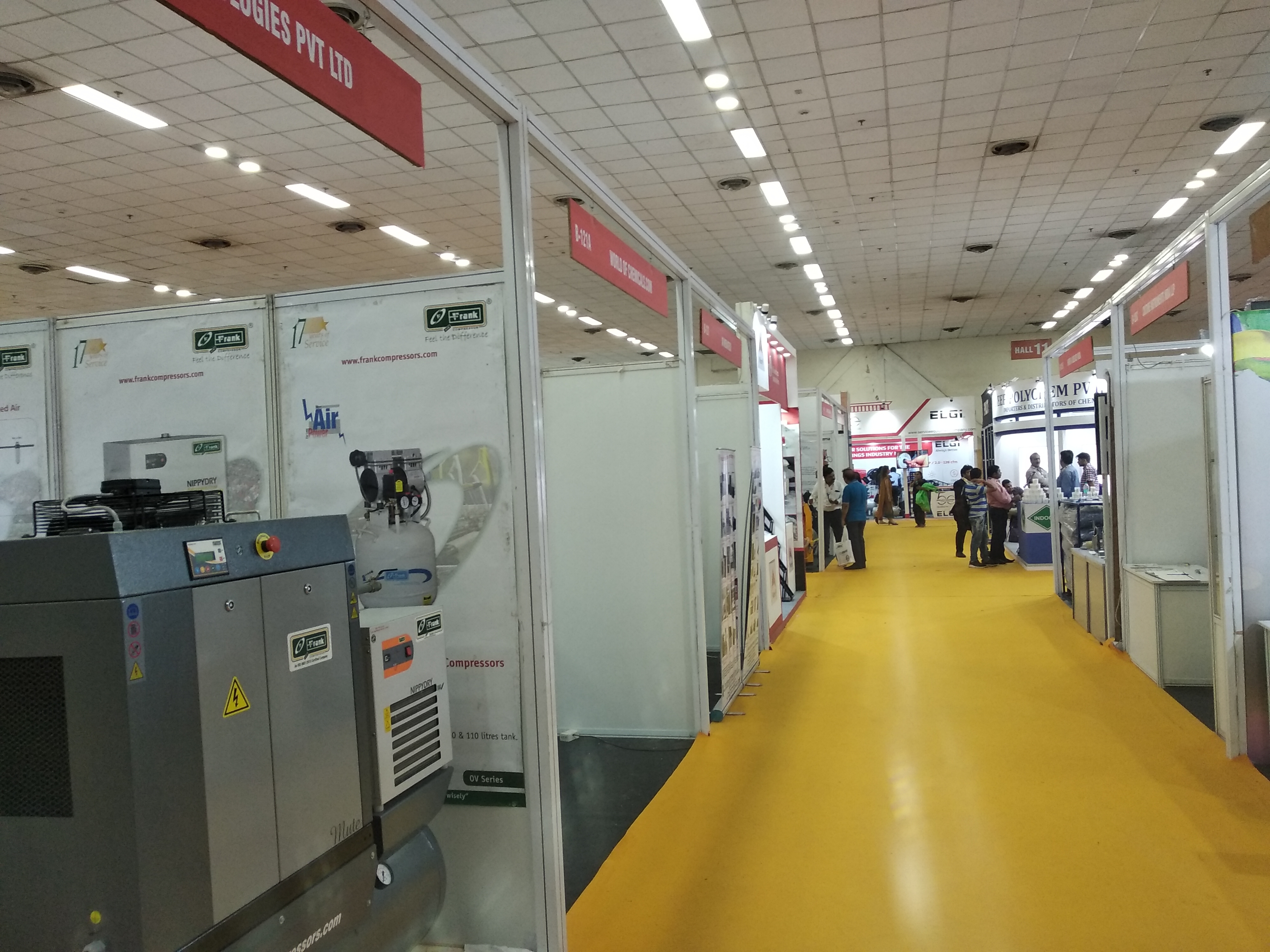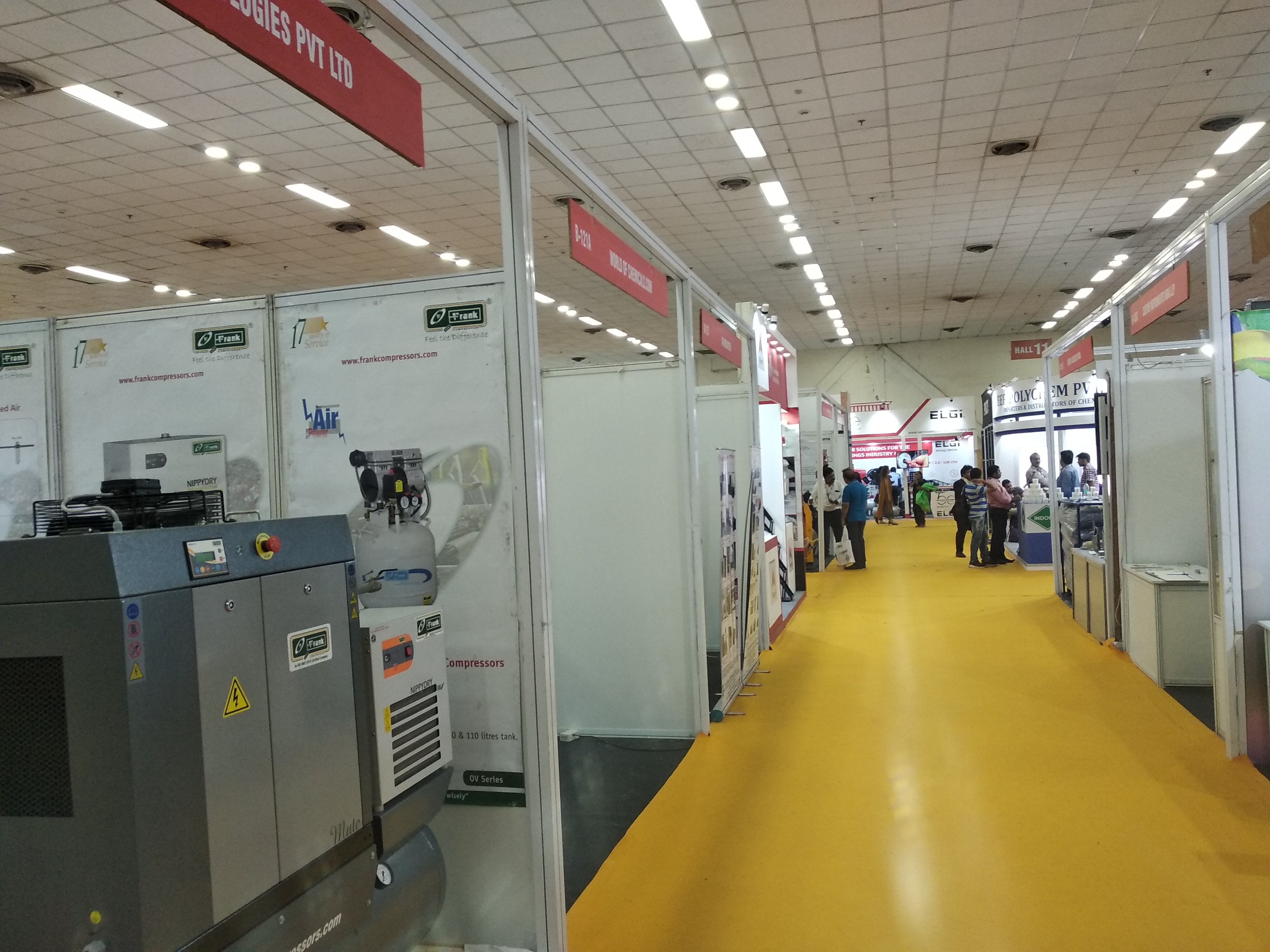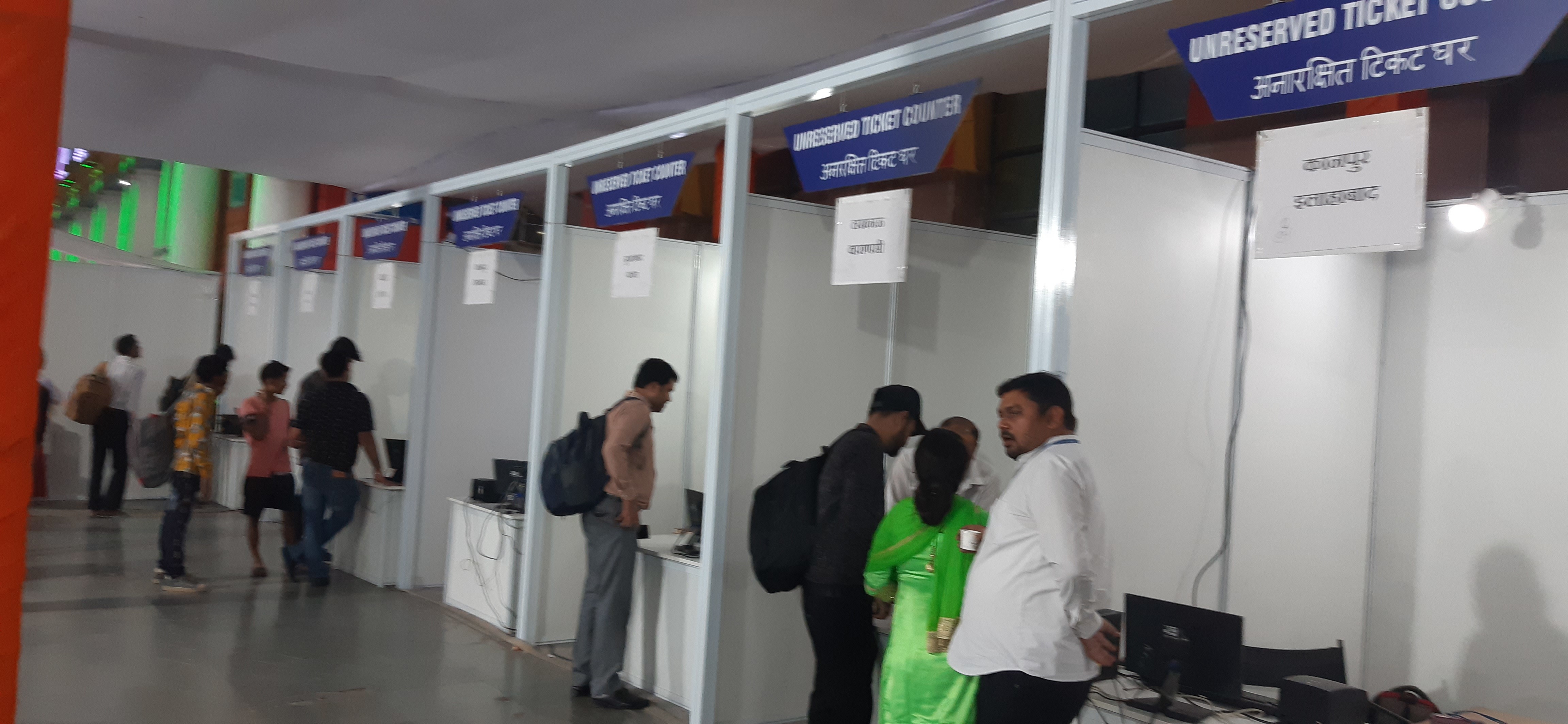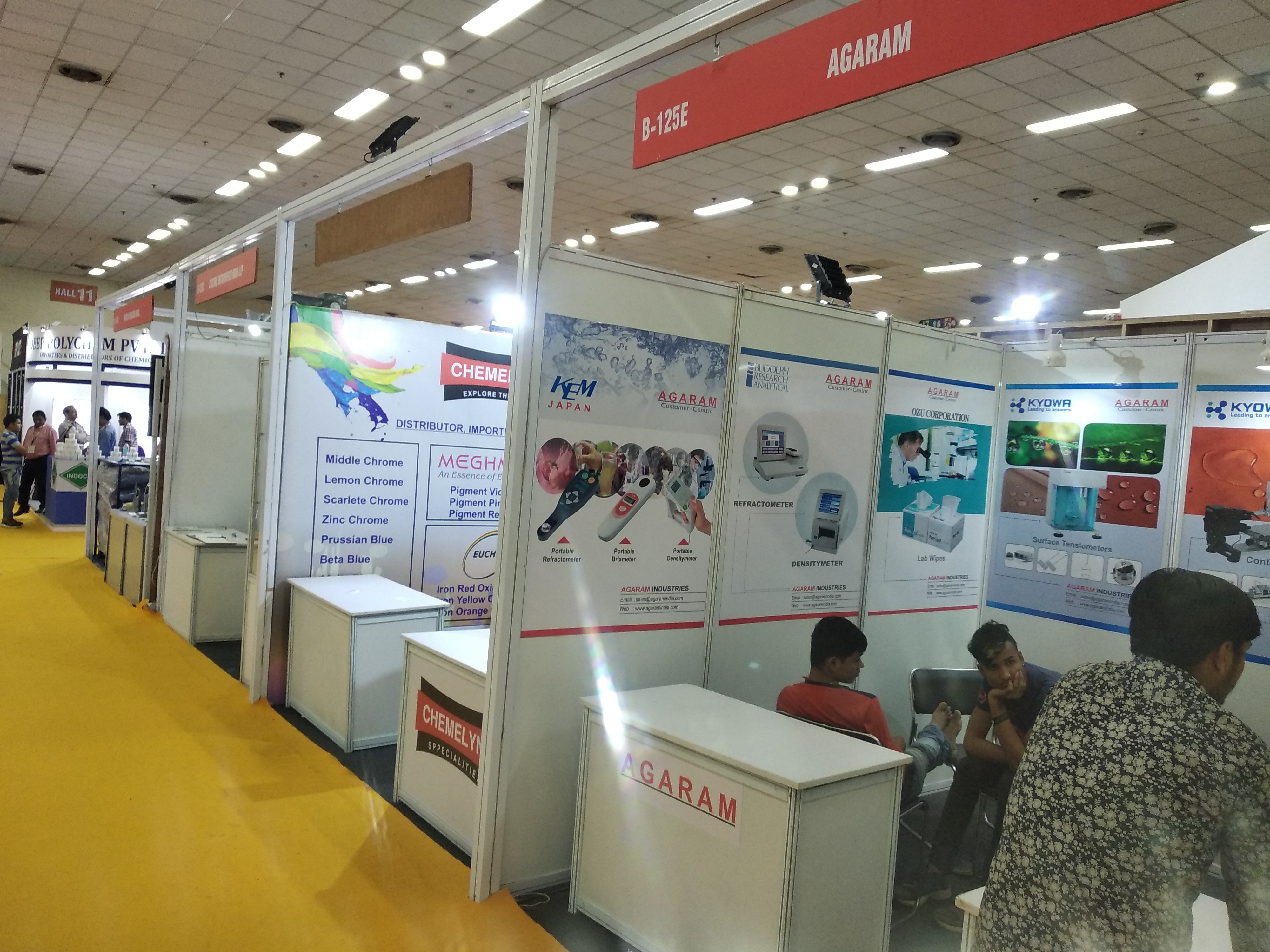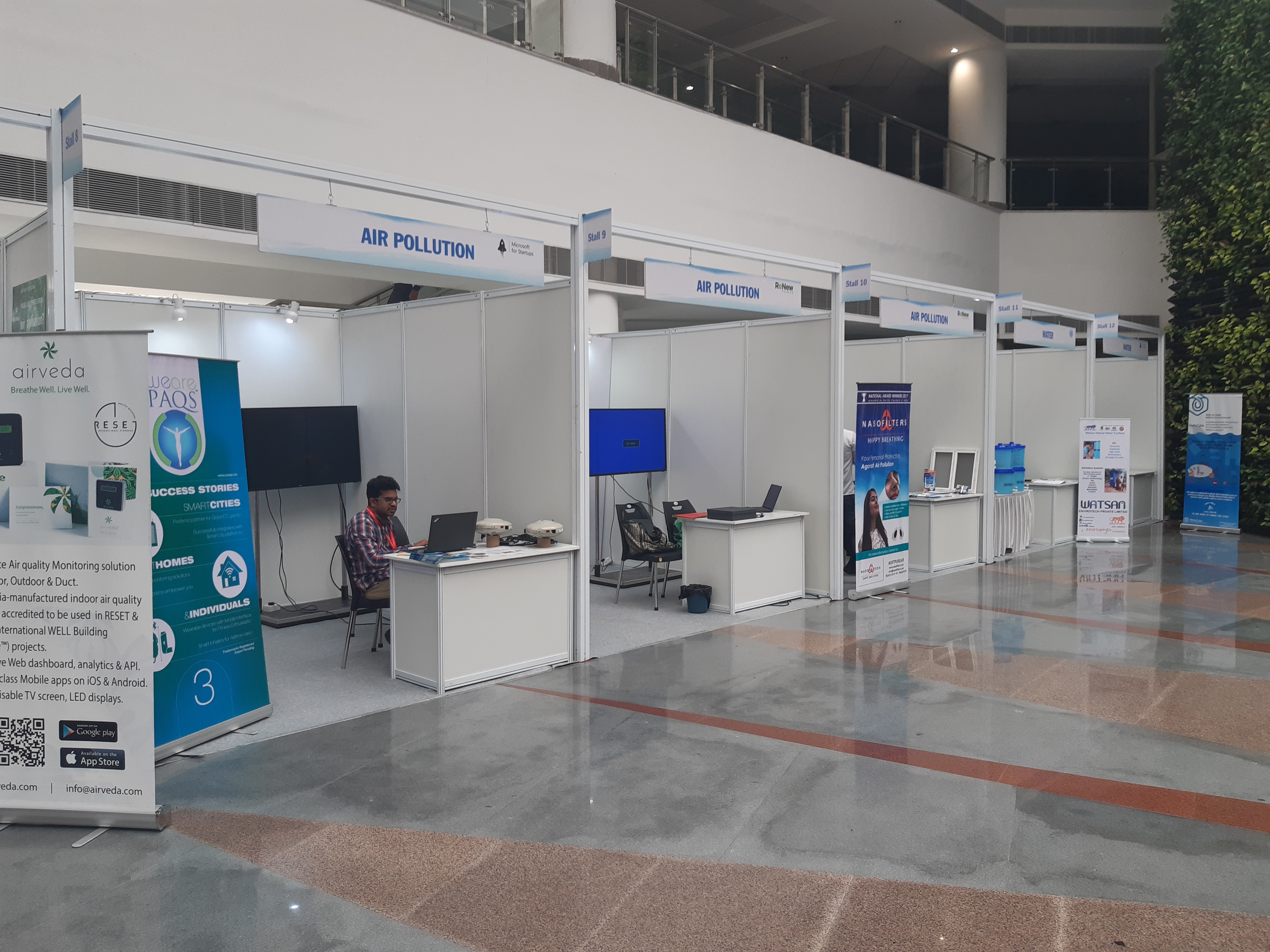 Product Description
In the Exhibition Industry, Maxima Stand Design is one of the new trends introduced by the German Octanorm prefabricated stand system. If you need an attractive or uniqueness in your Octonorm booth stand, you can also choose for maxima stands. Maxima will give you a high class in Octonorm systems with unique design, aesthetic structure & rich display. Maxima is a standard of High class. Maxima stall or Maxima stand are a type of Square shape profile which gives the appearance different from the Exhibition Stall / Octonorm stall.
Maxima Stand designs add uniqueness to your brand as they provide memorability in a fair environment. Maxima is the outstanding ideal system for the reason that it is the system to reflect best special wood modules.
Maxima Stand Designs create simple, yet sophisticated exhibition booth, without the need for carpentry, painting, or even tools. Furthermore, the intelligent design enables all types of accessories to be incorporated into the system. When you choose it, you take advantage of our years of experience, to create brand value for your company, by showcasing a respectable exhibition booth.
Other Products in 'Exhibition Stall' category